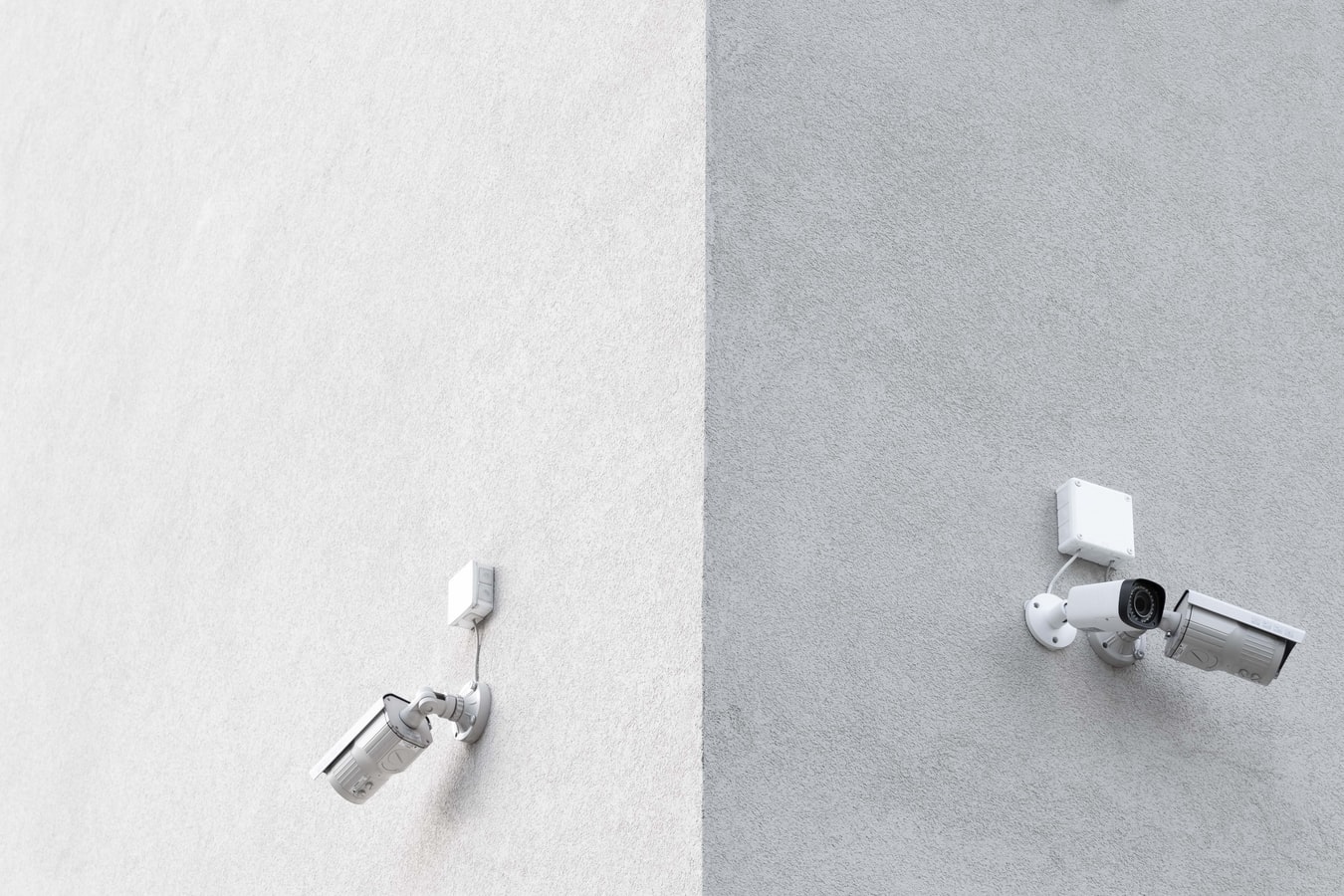 We provide the following in our projects:
Safety
Quality
Productivity
Safety
Improves quality and productivity. When operations are unsafe, they aren't well-managed.
Quality
The higher quality the work, the fewer re-works are needed, and the greater overall productivity is.
Productivity
The more productive we are, the more likely we are to put extra attention into the quality of our work.